If you have finally decided to take up fashion as your career, you know what leads you there, don't you? What a silly thing to ask! I'm sure you know how to brighten that fashion streak – a fashion degree is a basis for everything. And, where you pursue your education is very important. Yes, that is the deal maker! So, while there's so much confusion in trying to decide what is good for you, one thing is certain – it has to be the best in the world or nothing at all! So, we decided we'd talk about that. We have the list of the top fashion schools in the world that deal with fashion and associated programs. These colleges are the most prestigious institutes in the world and have many legends to their credit. The list pretty much remains the same each year with a little bit of shuffling amongst them. Each of them offers a combination of courses like fashion design with marketing, styling, technology, merchandising, finance, etc. Your interest should be your cue while choosing a course. That said, let's deep dive into the details.
1
Central Saint Martins, London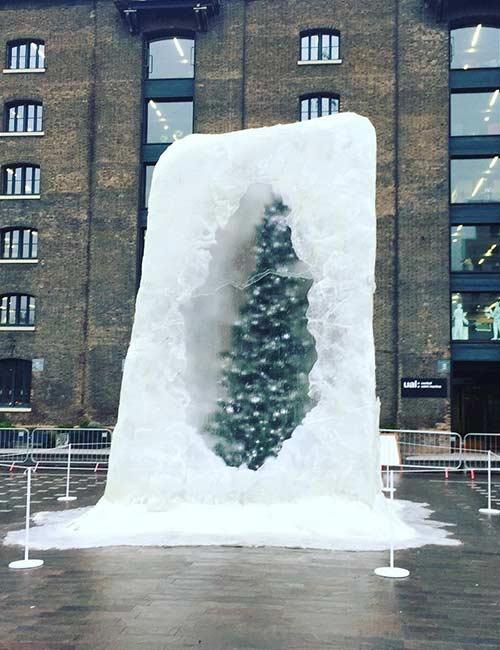 Central Saint Martins, London is part of the University Of Arts, London that is known for its courses in arts, design, and especially fashion. It was founded in 1986 after the Central School Of Arts And Design and Saint Martin's School Of Arts were merged. It scored the highest for student placements after graduation. Be it peer-to-peer learning, guidance or the teaching staff, Central Saint Martins is the best and continues to be rated at the top.